Effisus Bond FT
The solution for flashing details on metal roofs
Effisus Bond FT Tape is the ideal solution for permanently sealing flashing details on metal roofs of any type, saving time and labour – with a superior performance that will last as long as your roof. Its unique elongation capacity and flexibility guarantees that it can be formed to fit irregular shapes and surfaces, with no need for mechanical fastening, torch or extra adhesives.
The Effisus Bond FT Tape consists of an uncured EPDM membrane that has been laminated to an EPDM based pressure sensitive tape adhesive, integrating a proven peel & stick technology. After cured the tape is extremely resistant to moisture, UV, temperatures changes or structural movements.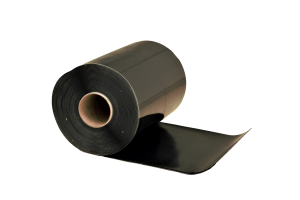 Effisus Bond FT – The solution for flashing details on metal roofs

Effisus Bond FT:
Superior formability capacity
Excellent formability to fit any shape or surface
Proven peel & stick technology
No torch or liquid adhesives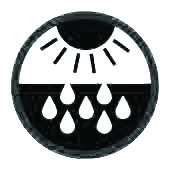 Exceptional performance
Resistant to UV's and moisture
Absorbs movement
Durable
General purpose flashing
Skylights
Square ducts
Large round ducts
Parapet walls
Facades
Chimneys
Universal – Forms itself to fit any irregular shape or surface
Resistant – High elongation capacity, handles expansion and structural movements.
Durable – Resistant to high temperature, UV's and moisture.
Flexible – Complies with the different project requirements.
Easy to install – Easy to handle materials and common use accessories.