Effisus 2Adjoin DF Tape
Double sided adhesive tape for fastening breather membranes to the facade structure
Effisus 2Adjoin DF Tape is a double sided airtight and moisture resistant sealing tape, suitable for fixing all of Effisus Ecofacade vapour barriers and breather membranes, PE/PA/PP and aluminium foils to metal studs.
Suitable for windtight and moisture proofealing of external membranes.
For rain-proof taping of roof underlay. Quick and easy to apply using the Effisus 2Adjoin DX Hand Dispenser. With release paper.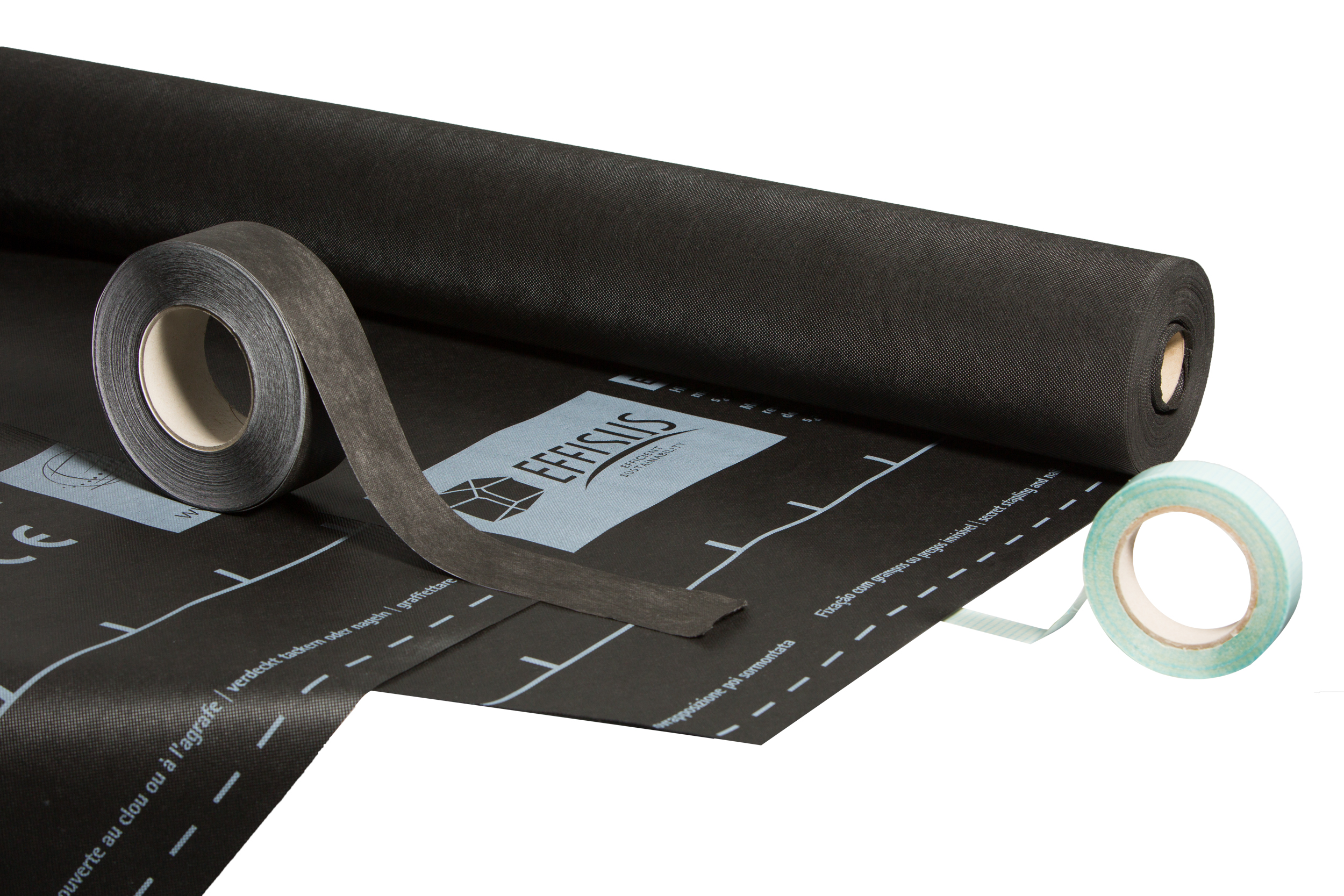 Effisus 2Adjoin DF Tape
Airtight
Moisture resistant
Highly elastic
With release paper
Permanently flexible
Fixing vapor barriers to metal studs
Fixing breather membranes to metal studs
Sealing overlaps between vapor barriers and breather membranes
Effisus Ecofacade Envelope system
Powerful – Airtight and moisture resistant with superior bonding strength
Resistant – Resistant to movements, thermal variations and contact with moisture
Flexible – Complies with the different installation requirements
Easy to install – With release paper and easy to tear by hand
Approved – Approved accessory of the Effisus Ecofacade System