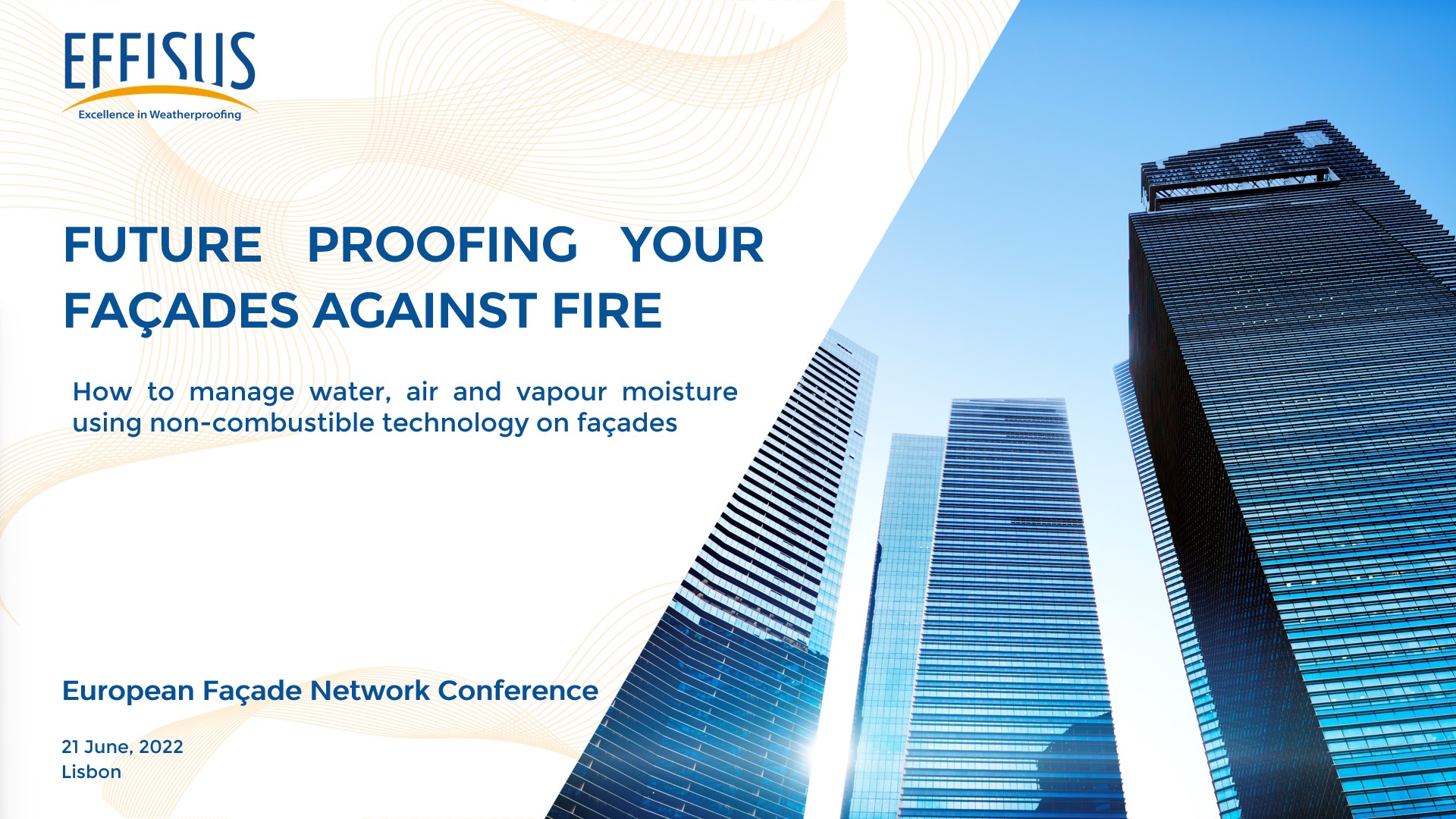 On June 14th 2022, Effisus had the pleasure of attending the European Façade Network Conference – "Teaching Façades for a Sustainable Future" at the Calouste Gulbenkian Foundation in Lisbon and organized by the Faculty of Science and Technology of the New University of Lisbon and the European Façade Network, with the support and participation of LNEG and ANFAJE.
Aimed at architects, engineers, teachers, students and professionals in the façade and construction sector, the conference is an excellent opportunity to exchange ideas, projects, case studies and challenges faced in the field of façade building.
Topics touched upon included innovation, climate transition, industry trends and new technologies in the field of façades, taking into account the need to respond to the challenges of climate change, with a focus on social responsibility and sustainability.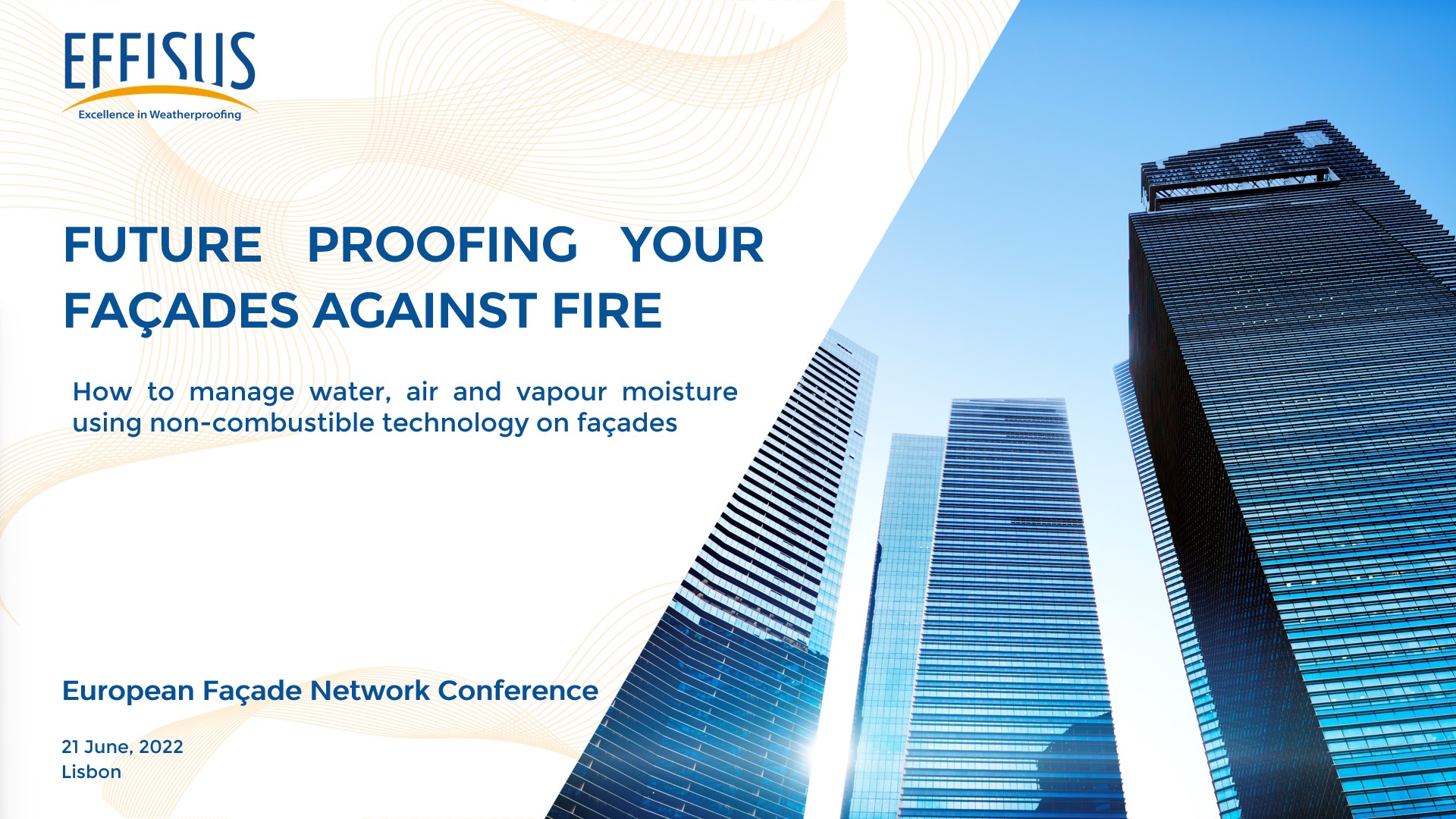 Paula Moço Viana, our Façade Technical Manager addressed the topic: "Futureproofing your facades against fire – How to manage water, air and vapour moisture using non-combustible technology on façades"
During our presentation we explained the importance of fire protection and non-combustible materials for the construction industry, in particular for façade solutions, and the impact they can have on the property and human lives.
We talked about our focus on innovative non-combustible solutions, such as our breathable membrane system Effisus Breather FR and our AVCL (air and vapour control layer) membrane system Effisus Vapour FR.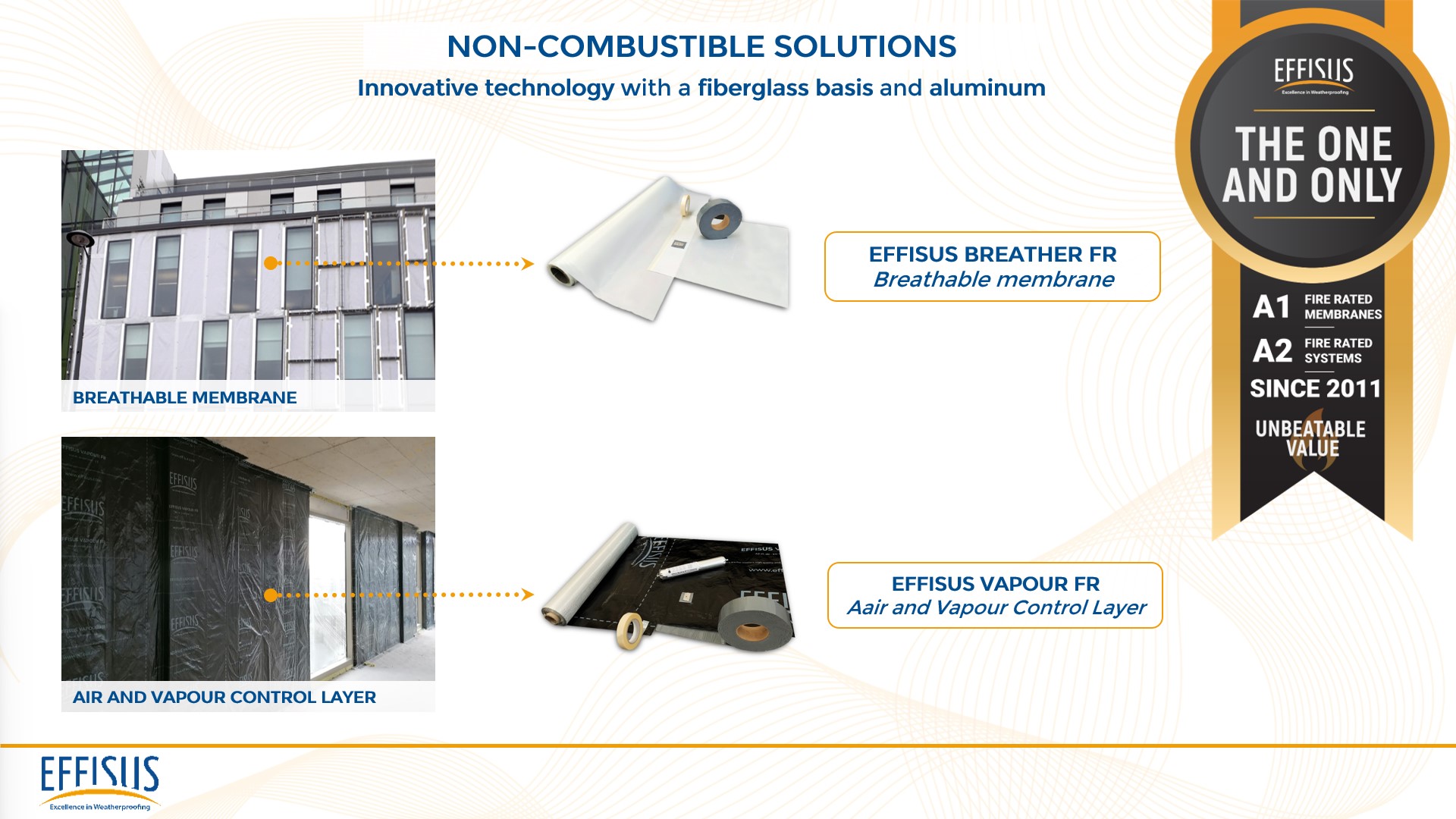 Another important topic was the importance of having a complete weatherproofing membrane system.
A complete weatherproofing membrane system means not only a non-combustible membrane, but also all the accessories (sealants, adhesives and tapes) necessary for the correct application on-site It should also be fully tested and certified, satisfying the final application requirements for each project and market.
We believe it is imperative that the construction industry and façade community develop non-combustible – or limited combustibility – solutions for entire façades, protecting both real property and human lives.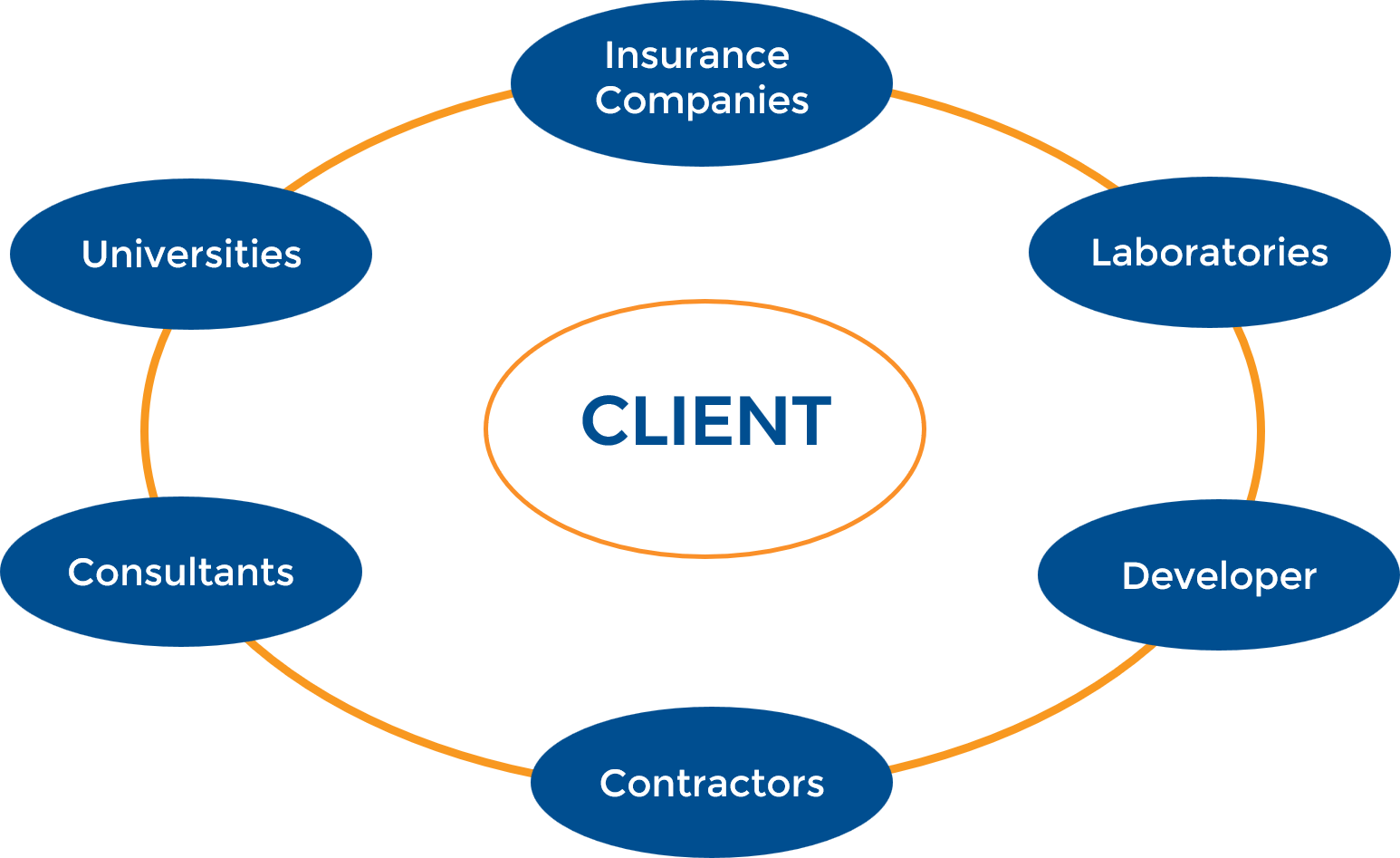 At Effisus we work closely together with the different bodies involved in the façade industry and we believe that this is the only way to attain a higher level of development and bring innovation and efficient solutions in the long term.
We are immensely proud of what we do!