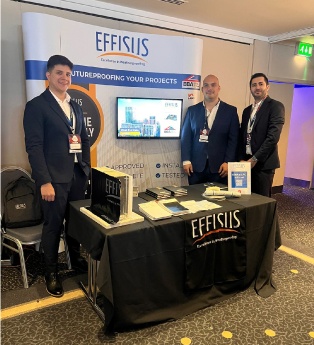 On May 4th 2022, Effisus had the pleasure of attending the ZAK – World of Façades Conference at the Mercure Piccadilly Hotel in Manchester.
Miguel Silva, our technical director and the Effisus delegate for this edition of the event, tackled the topic of Futureproofing Your Projects – A1 Fire Rated Membranes.
In this edition, we proudly announced that our Fire Rated Systems – Breather FR & Vapour FR – are now LABC approved. This certification ensures that Effisus Façade Systems are sufficiently safe, healthy and efficient – in line with the relevant Building Regulations
At  Effisus we take the  testing of our  fire rated solutions very seriously;  so much so that they are approved and certified according to the requirements of each market.  This enables us to deliver our clients with the highest standards  in weatherproofing.
The ZAK event also served to reinforce our  leadership in the facade waterproofing market, with the endorsement  of the BBA! Now, not only our Vapour FR System but also the Breather FR System are approved by the BBA.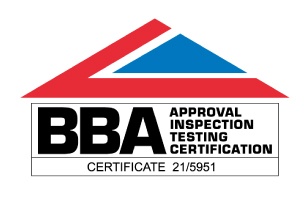 This certification ensures that the  system is fully integrated, tested and approved, guaranteeing confidence in quality control and waterproofing design and providing a futureproof solution for any project. Not only do we supply the membranes, but the full package includes  all the approved components!
The event was also an opportunity to strengthen our Technical Training. Effisus is a RIBA- approved CPD Provider, providing our customers with the chance to deepen their knowledge of our solutions.


It was, indeed, a special day where the team was able to share their knowledge of façade cladding technology, as well as raising awareness of the latest trends in the market.