The 1ST Chapter of our new eBook is now available. Click here to:  READ ONLINE | DOWNLOAD
Our previous eBook, about how to improve a building's value through waterproofing its façade connections, is also available. Click here to:  READ ONLINE | DOWNLOAD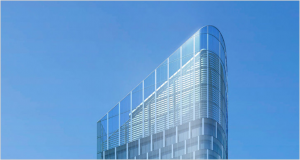 This eBook is being written whilst taking into account the everyday challenges that most façade professionals encounter, when trying to ensure a proper façade weatherproofing.
In case you have any suggestions, comments or issues that you would like to see covered in the eBook's following chapters, please do not hesitate to contact us, we will do our best to address them in the following chapters.
If you want to receive more information about Effisus services or products, please subscribe our Newsletter.