Effisus Pre- Fab TrueSeal
Excellence lies in the details
Façade curtain walls or rainscreen cladding systems sometimes are part of complex architectural facade design that implies difficult sealing that are potential leaking spots and truly challenging when it comes to ensuring a proper and efficient sealing. Great amount of costs and very time-consuming tasks are always part of addressing such challenges.
Effisus Pre-Fab TrueSeal is a pre-fabricated bespoke sealing solution developed specifically for each project detail and requirement. Developed to seal difficult facade 3D details increasing the quality, predictability with less human error.
Effisus Pre-Fab TrueSeal it is the result of Hi-Tech EPDM/TPE moulding and vulcanization technology and in most cases resulting in a through flexible combination of innovative products along with different production methodology. Is part of Effisus Ecofacade System and it is fully compatible with Effisus accessories, paste adhesive and self-adhesive tapes.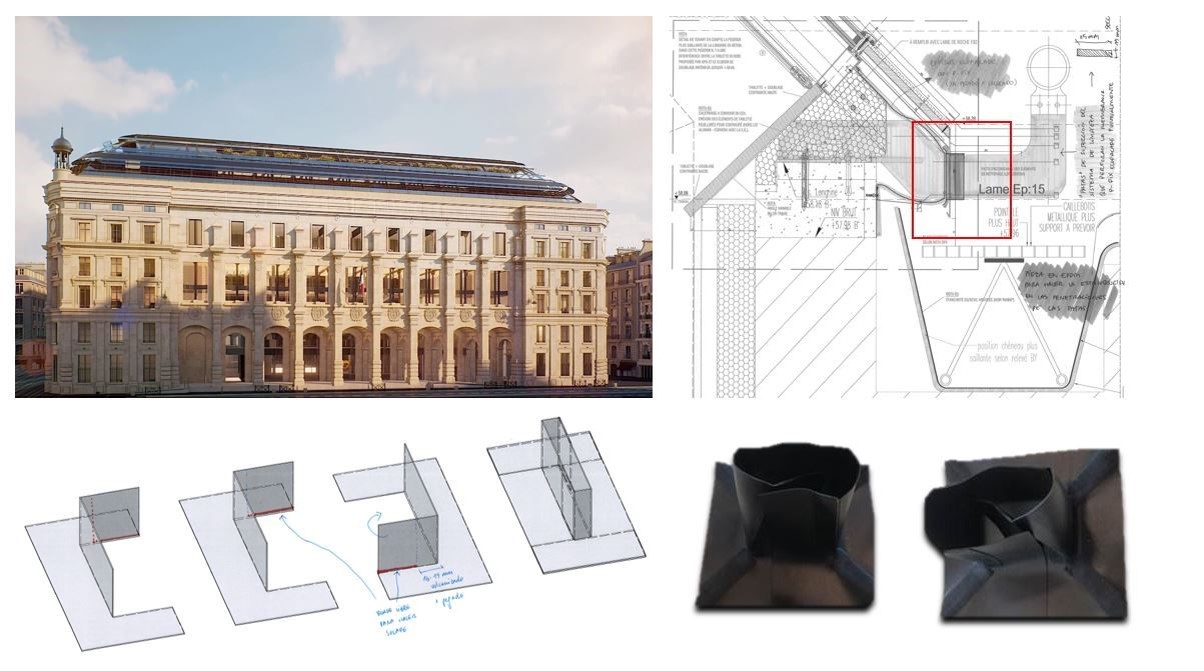 Effisus Pre- Fab TrueSeal – Excellence lies in the details
Sealing 3D details with irregular shape
Sealing pre-fabricated balcony steel connector
Sealing different windows/glazing interfaces
Sealing steel beams facade penetrations (H, I, L shape)
Robust – High life-expectancy, 100% waterproof, UV resistant, air and vapour tight.
Predictability – Less human error and less operations at site.
Flexible – Resistant to structural and movement, thermal variations.
Energy Efficiency – Improves the air quality of building interior, durability of all the façade components and minimize the condensation risk.
The whole system is certified by a Third Party – Cahier des Charges by Socotec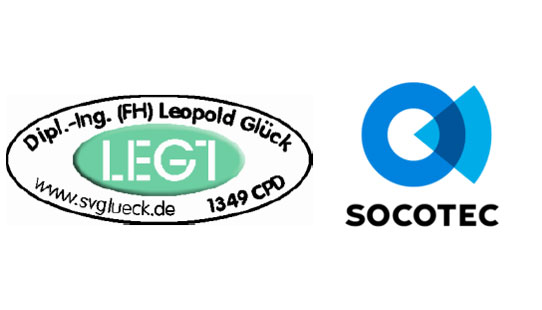 Robust – High life-expectancy, 100% waterproof, air and vapour tight and it has higher UV resistance
Predictability – Less human error and less operations at site
Flexible – Resistant to structural and movement, thermal variations
Energy Efficiency – Improves the air quality of building interior, durability of all the facade components and minimize the condensation risk